IAMD Welcome
OUR WARM THANKS TO ALL DELEGATES, SPEAKERS AND PARTNERS FOR THEIR PARTICIPATION IN THIS 15th EDITION OF IAMD CONFERENCE
SEE YOU ALL IN 2025!
PRELIMINARY PROGRAMME IS AVAILABLE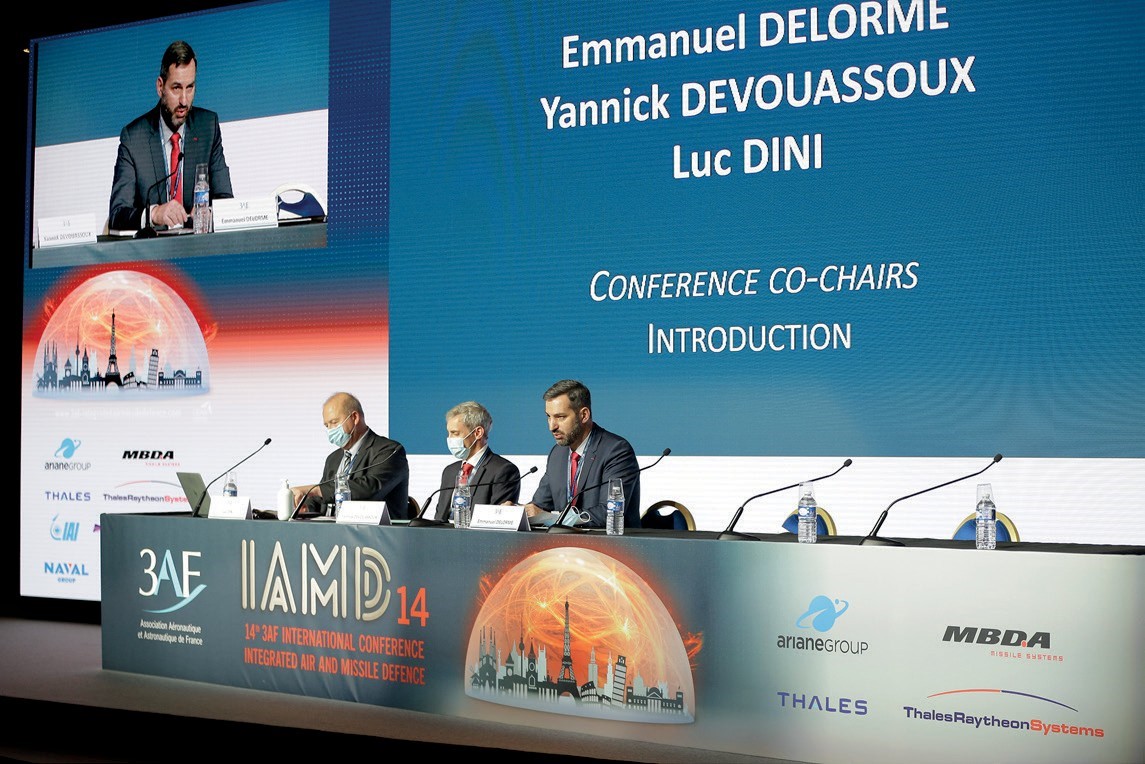 In the past 10 years, we have witnessed a tremendous evolution of the missile and air threats, fueled by the wider availability of dual use technologies, the emergence of numerous conflicts reshaping the use of air and missile attacks, and the return of great powers competition. The war in Ukraine is confirming this trend at NATO's doorstep. Demonstration of force with ballistic, hypersonic or cruise missiles and UAS took place in different areas of the planet in the past 4 years. The need for air and missile defense is clear and urgent.
The air and missile defence community, policy makers, warfighters, procurement agencies and industry, has therefore an increasingly difficult challenge to anticipate likely evolutions and adapt as fast as possible to the current and evolving threat.
20 years after the first 3AF missile defence conference, the renamed 3AF Integrated Air and Missile Defence conference continues to back these efforts, with the modest ambition of facilitating collaboration and promoting collective technical, policy, and operational progress. Most of the subjects addressed in this conference since 2004 and more than ever since 2017 are timely and deliver a clear vision of defense stakes.
The 15th 3AF Integrated Air and Missile Defence conference will take place in Porto (Portugal) from June 13 to 15, 2023.
It will be the perfect opportunity to resume the discussion on numerous air and missile defence issues, where international cooperation is key: within NATO and the EU in Europe, in bilateral or multilateral approaches in other regions of the world. We invite once again the air and missile defense community to share and discuss air and missile defense challenges around the globe, reinforce ties and explore new ideas to promote air and missile defense solutions.
The conference will host a mix of technical and non-technical sessions, presenting contributed and invited papers. VIPs will provide unique insights into IAMD policies and priorities, many existing IAMD programs will provide a status update, and specific plenary sessions will focus on some of the hot topics for the community.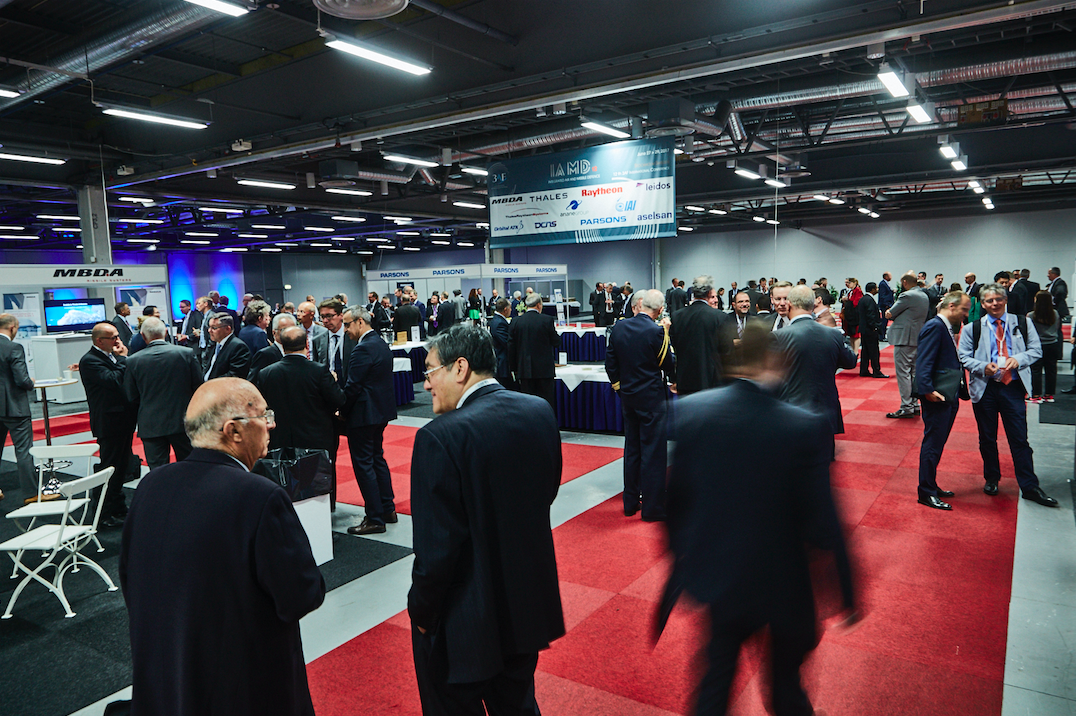 Who is attending?
Each edition, over 250 participants gather for 3 days of discussions and networking.
This highly secured event hosts Defense Agency officials from around the world, as well as large corporations, SME and start-up representatives working in the sector of Missile and Defence.
Our sponsors and partners host an exhibition promoting their know-how and latest innovations. It is an unrivalled opportunity to meet customers, suppliers and decision-makers, to exchange facts and opinions, to initiate and develop business and to listen to papers presented by world experts on IAMD challenges.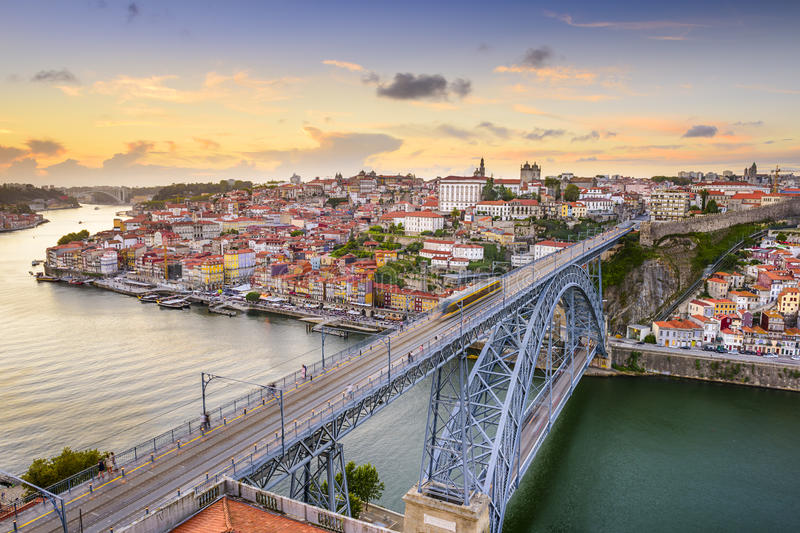 What's new?
After Rome in 2019 and Nice in 2021, the next edition of IAMD will be held in Porto, Portugal. In Porto & North of Portugal, there are 2000 years of History to relive in the ancient streets, classified monuments, World Heritage Sites, and people´s traditions. Easily accessible from most countries, Porto is the charming gem that will surprise everyone. The IAMD 2023 Gala dinner will take place in the world reknown "Palácio da Bolsa", a National Monument located in the historical centre of the City, classified as World Heritage Site by UNESCO. A wonderful setting to network and mingle!
>> Special article about the last conference on 3AF official website <<